Guest Post
Social Listening never used to be considered a part of SEO. In the past, SEO and SMM (social media monitoring) were two completely separate things.
While this is still true, SEO and SMM both have an impact on your business as a whole. Consequently, the two marketing strategy forms intermingle on occasion.
In this case, social listening allows you to better set up your SEO strategy. How does it do this? We've discovered 4 top ways social listening improves your SEO strategy. Read on below and find out! 
#1 – Discover Unlinked Mentions of Your Brand
Through the use of social listening, you can discover mentions of your brand that are on other people's websites. Sometimes, these mentions are not linked back to your main website.
It is quite a common occurrence as many other online businesses have no need nor interest in your SEO plan. That being said, you can use social listening to get that mentioned linked. The extra backlink will start to build up, depending on the strength of the website in question.
Eventually, your ranking could improve simply from a single backlink discovered through social listening.
#2 – Filter New Links
While it is true that backlinks are incredibly useful for improving the strength and ranking of your business website, not all backlinks are healthy. Some websites may link your brand to theirs for the sake of forming many links.
If a website uses black or grey backlinks often, you don't want to have a link from their website. When Google bots connect your website to these suspicious websites, it will only damage your ranking and in so doing, your online reputation.
It is important and very useful that we use social listening to find strong backlinks to keep and weak or harmful backlinks to remove. Cutting off those harmful backlinks will keep your website in the clear while you still gain power from the other healthy ones that you've discovered.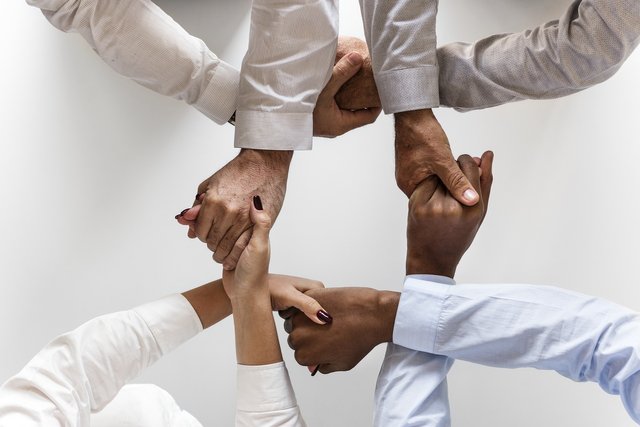 #3 – Unlock New Guest Blog Opportunities
Guest blogging is perhaps one of the safest and most beneficial ways to get backlinks for your website. Social listening can help you find these too.
Most people will just look for guest blogging opportunities from the first one or two pages of Google. However, you can use social listening to discover bloggers that often discuss topics the same as or similar to your brand. You can also hire freelancers through https://Sure.Work to search for guest posts for you
While these bloggers may not be as highly ranked as others, their viewers are often more regular and dedicated to them. This means that gaining a backlink will provide you with constant benefits overtime.
Initially, this backlink may not accomplish much. However, it will still be running strong years later having built up strength over all that time. Finding low-key guest blogging opportunities is the key to the long-term game!
#4 – Monitor Your Competitors
Finally, you can use social listening to observe and learn from the ways of your competitors. You will be able to see where they go, what keywords they use, and much more.
With this knowledge, you can avoid certain keywords that are clearly impossible to beat and strengthen ones that you notice your competitors are not holding very well.
Overall, social listening actually benefits your SEO strategy a huge amount. Now that you know how useful it is, you may want to look into applying it for yourself. Good luck!
Bio
Myra is an internet marketing enthusiast who loves testing different SEO strategies and helping businesses find the best freelancers available on the internet through https://Sure.Work